WHO WE ARE?
BLAST FRONTIERS
BLAST FRONTIER is a Single-player 5 Level shooter video game centered on guns and other weapon-based in a first-person perspective, with the player experiencing through the eyes of the main characters, the action which is armed, and then controlling the player character.

GAMEPLAY: Players focus mainly entirely on the defeat of the enemies using the weapons given to the player. These weapons are firearms or some other long-range weapons and can be used in combination with other tools such as grenades for indirect offense, armor for additional defense, or accessories such as telescopic sights to modify the behavior of the weapons. Players earn coins based on the number of kills and can purchase new characters/guns using the coins

1. Each Level gets harder with more enemies and less timing
2. Players can also make use of guns achieved from killed enemies.

While shooter games can be entertaining, they have also been criticized for promoting violence and desensitizing players to real-world violence. It is important for players to remember that shooter games are just a form of entertainment and should not be taken as a reflection of real-life actions.
Smart Chain:- BEP20 Token
Contract Address:- 0xa9CF023a5f6DE6863f02761F6166799ec2595758
Name:- Blast Frontiers
Symbol:- BLAST
Decimal:- 18
Total Supply:- 3,000,000,000 BLAST
Audit By:- TBA
The game environment encompasses the world, characters, objects, and events that players interact with within a game. It includes the visual and auditory elements and the rules and mechanics that govern gameplay. A well-designed game environment enhances immersion and creates a more enjoyable gaming experience.
Blast Frontiers Token
Powered by Blast Frontiers
Follow Our Roadmaps Phase
With Phase 1 Ending with our play and Duis elementum sollicitudin is yaugue euismods Nulla ulla Player-focused updates games from Mobile App and Enjoy.
roadmap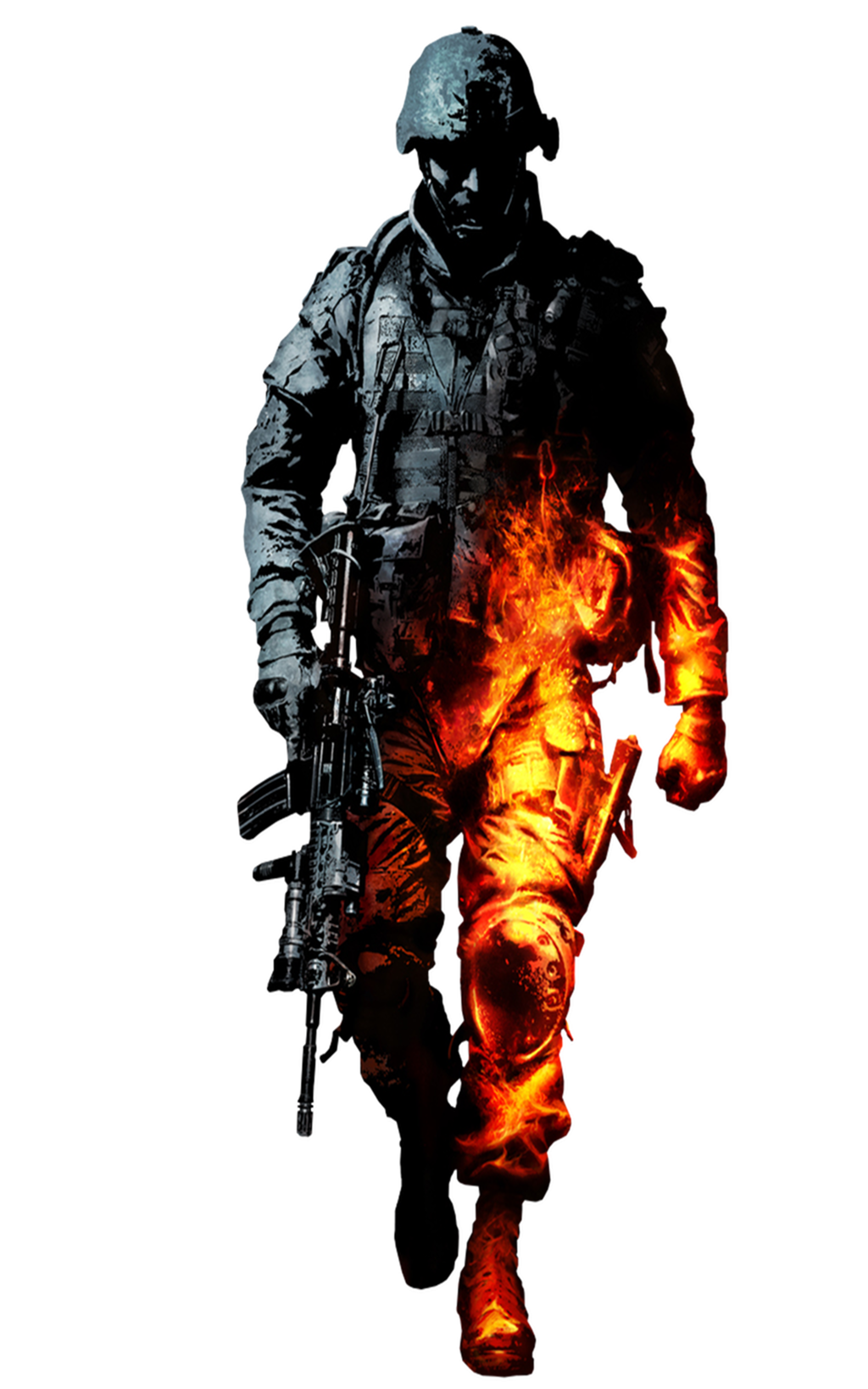 Phase 1 – The Idea Of Blast Frontiers
Logo Design
Website Design
Marketing Graphics
Game character Design
Environment and Prototype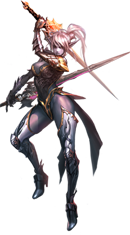 Phase 2
Smart Contract Developmnet
Social Media Accounts
Game Release
Presale on MobiPad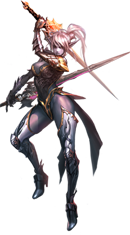 Phase 3
Marketing Push
Frist 1000 members on telegram
Listing on Pancakeswap
1st CEX Listing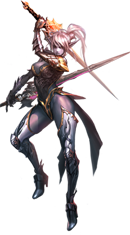 Phase 4
1,000 BLAST Holders
Increase marketing
New Partnerships
Listing on Top 10 CEX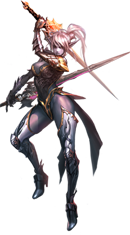 Phase 5
5,000 Telegram Members
Digital Marketing
Paid Ads Run
More Coming…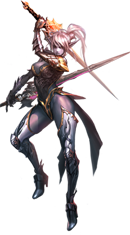 Download Game
The Blast Frontiers game will soon be available on diffrent platforms.